Over 8 years ago our P800 GTR package redefined what an everyday supercar could be. Refined and improved over 8 year's time, the P800 has not only survived obsolescence but it continues to thrill each and everyone who purchases this kit today. From the Moscow Unlimited, the canyon roads of southern California, the country roads of France, the German Autobahn, the hot climate of the Middle East, and many other locations around the world...the P800 has some real world experience. With an original goal to fully utilize the stock engine and driveline with an emphasis on making it last, the P800 rarely disappoints in any situation. Fun for the street, amazing at the road course and driving events and the occasional pass at the drag strip, this kit is by far the best performance per dollar in supercars today.
It includes:
Custom stock manifold-based turbochargers utilizing all stock oil and feed lines for a clean OEM appearance
High-flow intake assemblies
Custom fabricated hybrid intercoolers
High capacity fuel injector kit
High performance fuel pump
Cobb AccessPort V3 with TCM
Premium, stainless steel exhaust system with midpipe
Custom off-road, race downpipes
Switzer tune and calibration
Customer service and support
This is an awesome, true, first performance build. Whether it is on the track, strip or street, this car will leave you with a smile on your face every single time you press the go-pedal.
$14,875
* Unistalled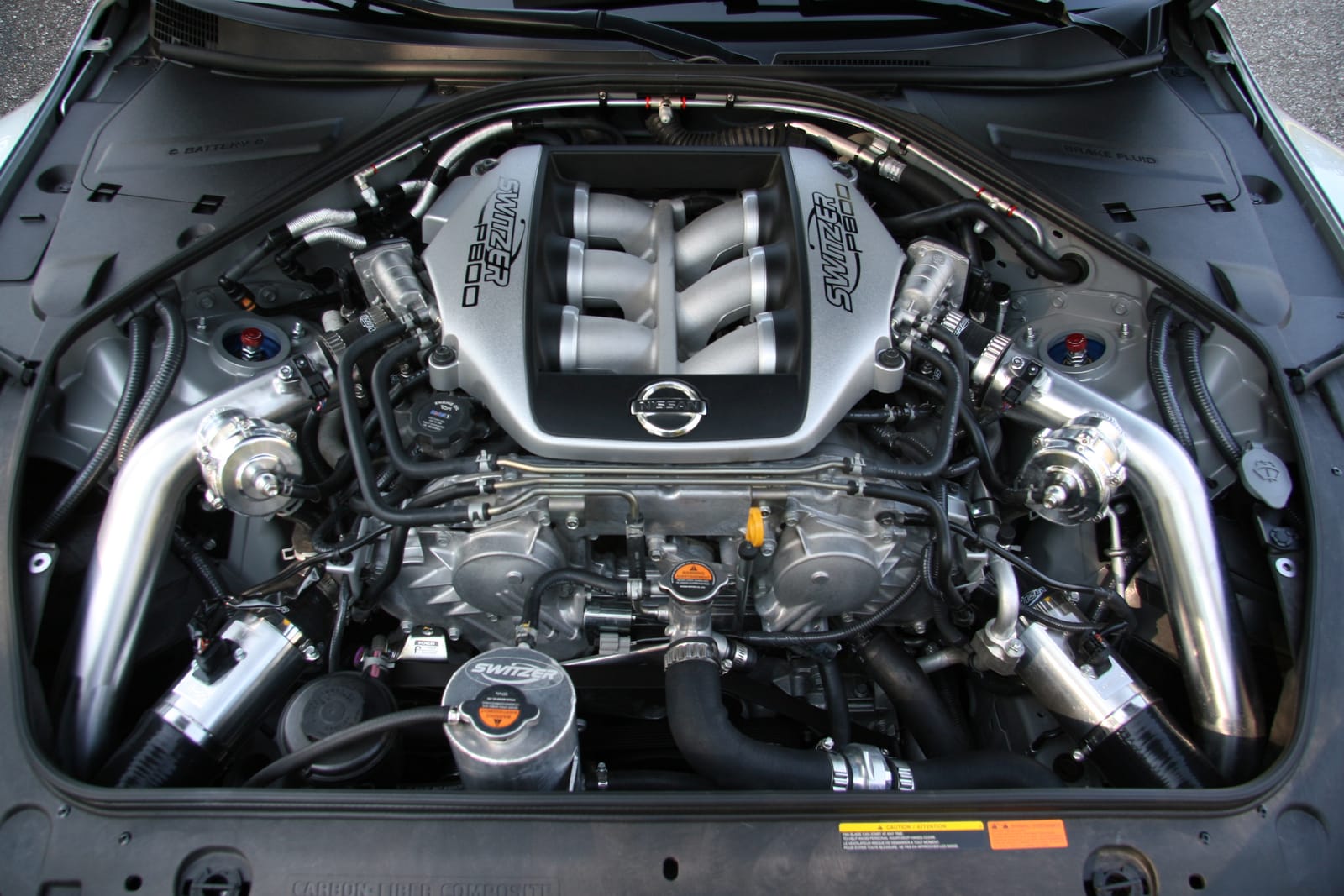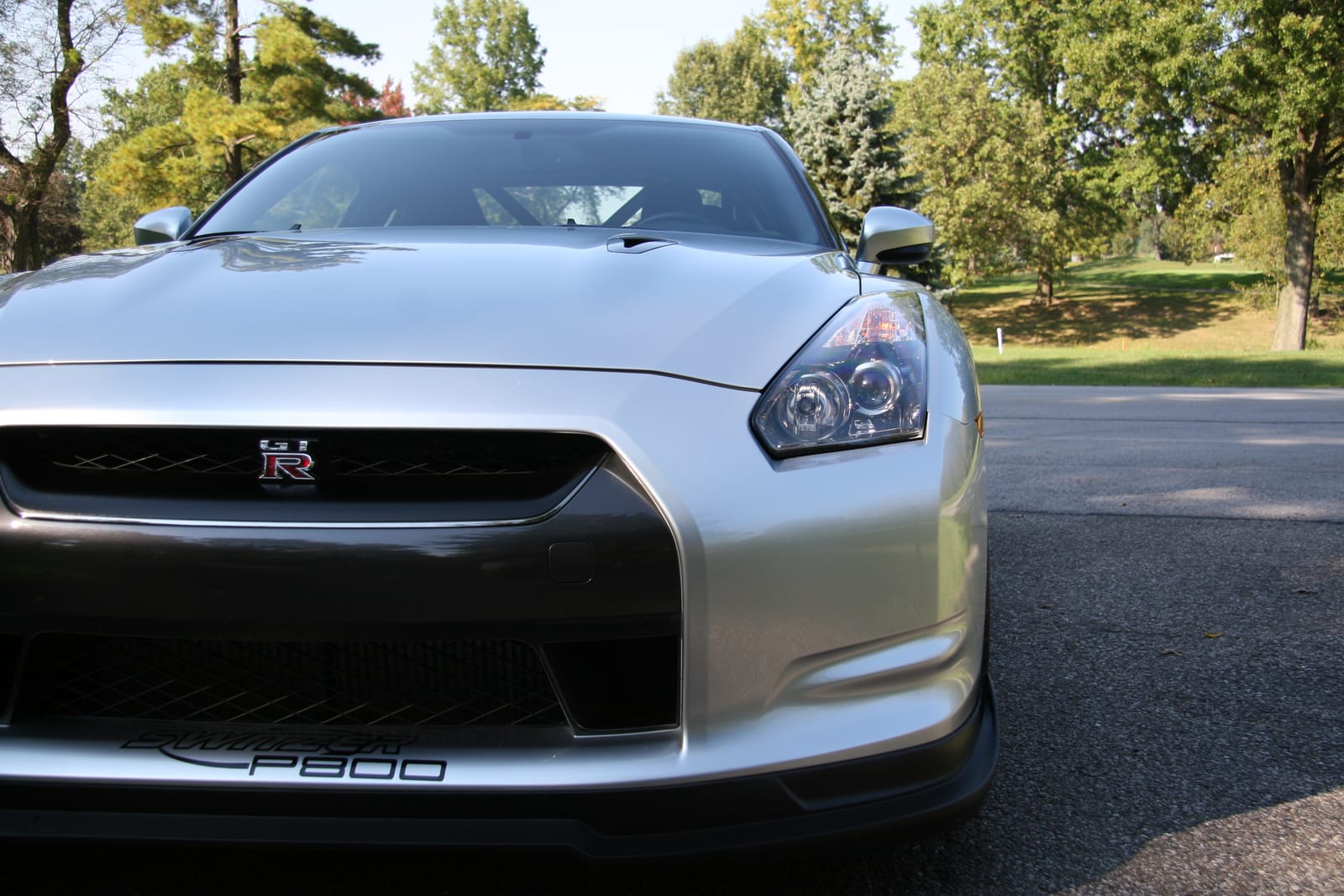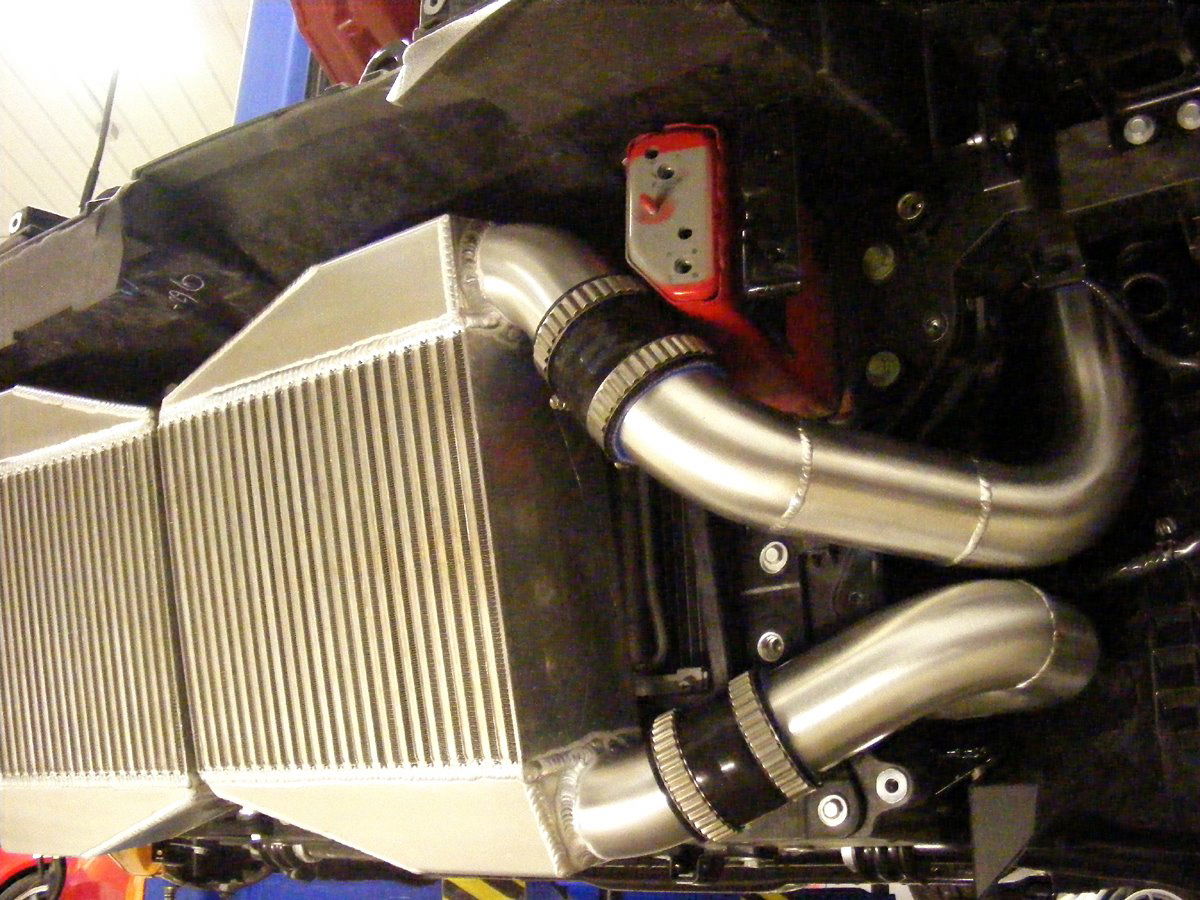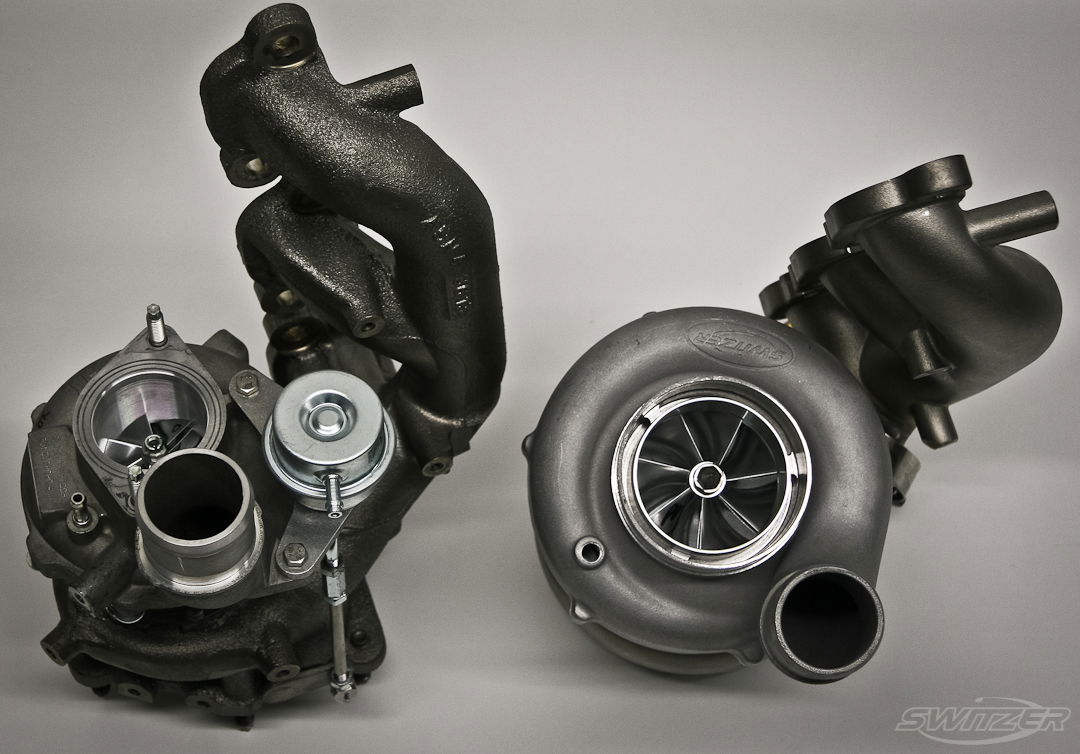 *Actual products may vary from images show
*Images for representation only